Electric Horseman are a four-piece rock outlet from Darmstadt, Germany. They bring the vibes of the 60s and 70s back to the present day. Breaking genre-typical boundaries of vintage rock, they are playing a fusion of West Coast and Psychedelic Rock.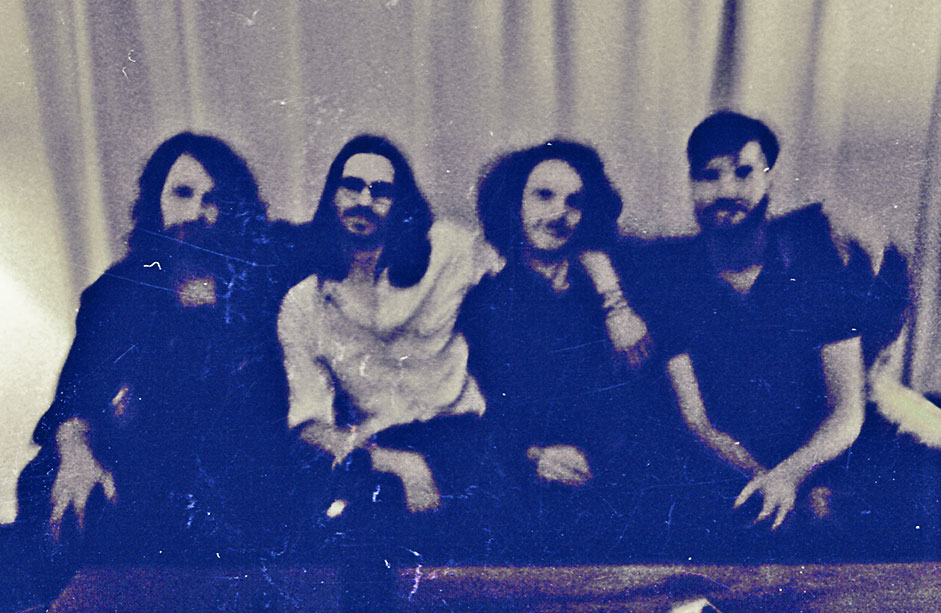 Burg Herzberg Fesival (Höllenschuppen)
Orange Peel (Support for Nebula)
For booking inquiries, please contact Zugvogel Booking:
fabian@zug-vogel.net
0173 9813341
Band information
Press & General Inquiries
Sign up if you want to be the first to hear the word about new releases, concert dates and video premiers.
Something is wrong.

Instagram token error.