Electric Horseman
Info kit
A last glance back, getting in the car and driving off. Let bygones be bygones. Look forward, even if the urge to keep looking in the rear-view mirror is lingering.
Electric Horseman's new indie folk rock record opens that door and offers a comfy seat in the back on a relaxing ride into the unknown.
On Billboards And Palisades, the influences of music from days gone by are clear to locate, but the four musicians sure know how to dress themselves in modern robes.
The four songs are as versatile as on the last release "Arrival". However, the outer flanks are much more narrowly set. Rooty folk and country nuances thus play just as important a role as the rawer pace and a more modern appeal. At the same time, the music always remains melodic, catchy and moves between melancholic weight and open ease.
On their second release, the listener once again accompanies Electric Horseman for a few miles on their road trip. Meanwhile, preparations for the band's debut album are already underway.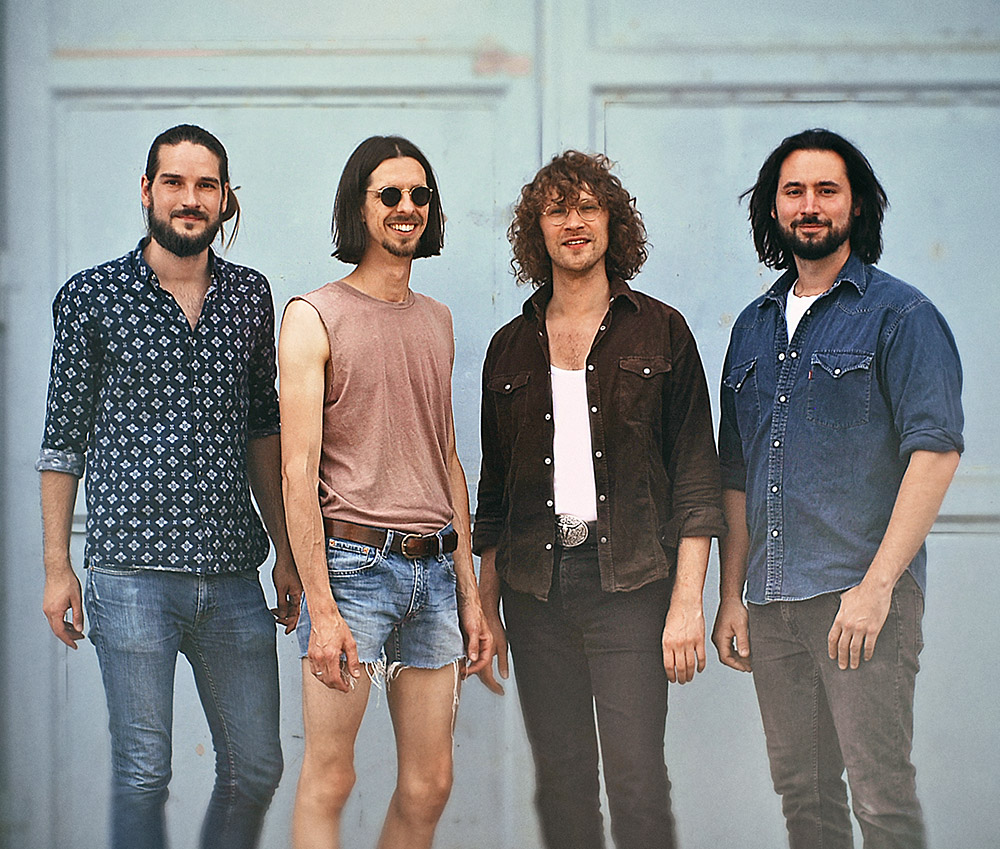 Music Video for Changing the Blue
Music Video for Changing the Blue
Summary
Indie Folk Rock
four-piece outlet
from Darmstadt, Germany
founded in 2016
Band members
Andy Schiller — Guitar, Vocals
Dan Geiger — Guitar, Vocals
Jan Aulbach — Bass
Patrick Zehner — Drums