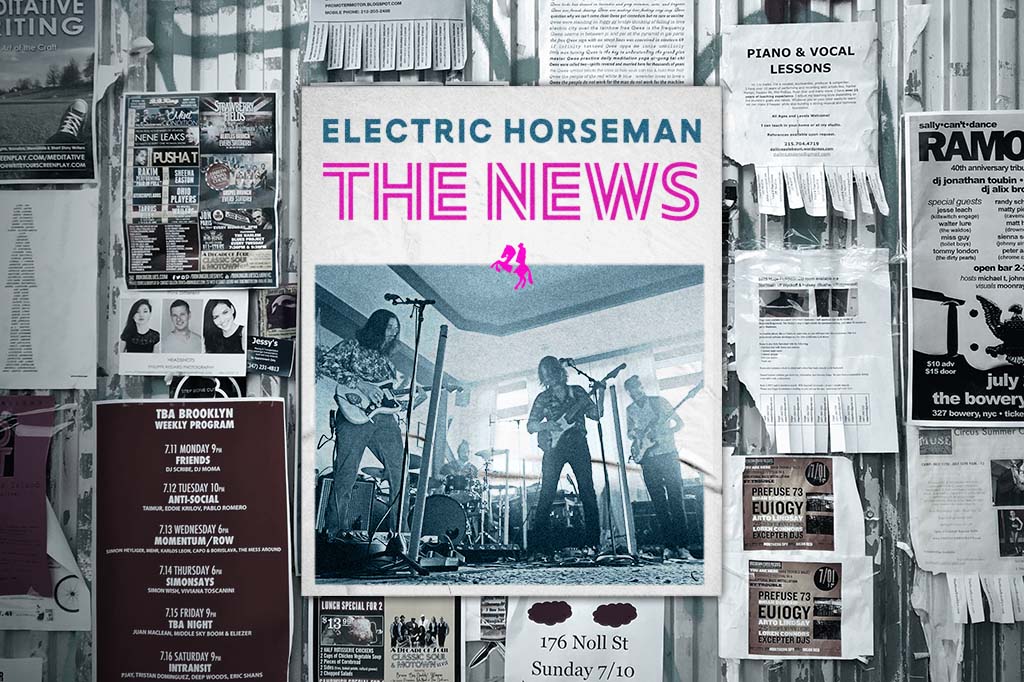 Changing The Blue (Official Video)
Electric Horseman are a four-piece indie folk rock outlet from Darmstadt, Germany. Influences of music from the past can be clearly located in their music, but the four musicians know how to dress in modern clothes.
Rooty folk and country nuances do play a role, as do the rock feel and a modern charm. The music always remains melodic, catchy and trips between wistful heaviness and candid ease.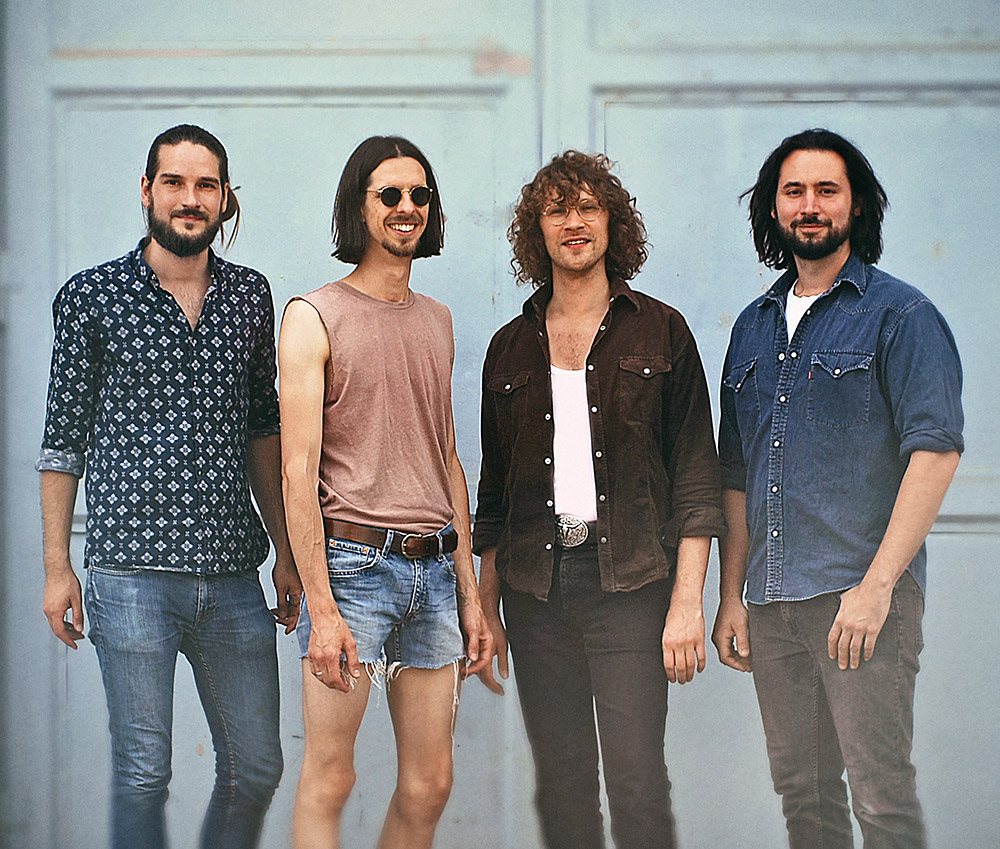 Press & General Inquiries